GLOBAL & REGIONAL DAILY (Tuesday 11 May, 2021)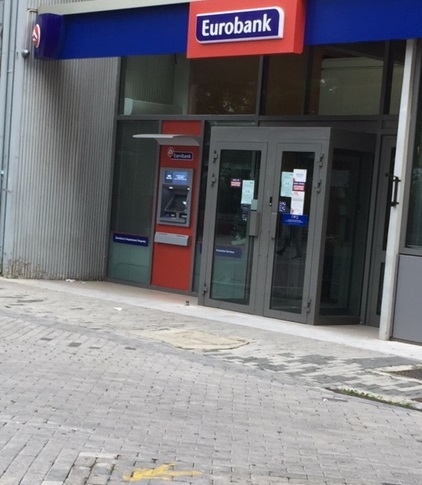 GLOBAL & REGIONAL DAILY
HIGHLIGHTS
May 11 2021
Global Markets
Inflation concerns prevail ahead of tomorrow's US inflation data, with the US 5y5y forward inflation swap moving above 2.50% for the first time since early 2018. In FX markets, the GBP was the main outperformer in the G10, after the results from a series of local UK elections strengthened the Conservative party's position.
Greece
According to ELSTAT, the overall industrial production index (IPI) in Mar-21 increased by 5.5%YoY, while in Mar-20 it had increased by 0.03%YoY. Meanwhile for the period January – March 2021 the deficit of the trade balance contracted by 9.8%YoY.
CESEE
In the updated Convergence Programme submitted by the Bulgarian government to the European Commission (EC), a 2.7% GDP growth in 2021 and a further acceleration of 3.6% in 2022 are projected. Both figures are in line with those recently released by IFIs, such as the World Bank and the EC.
Viewers can log here below and read the full report:
Find out more about our Economic Research and search for reports that may interest you.