Overwhelming support for a carbon levy on container shipping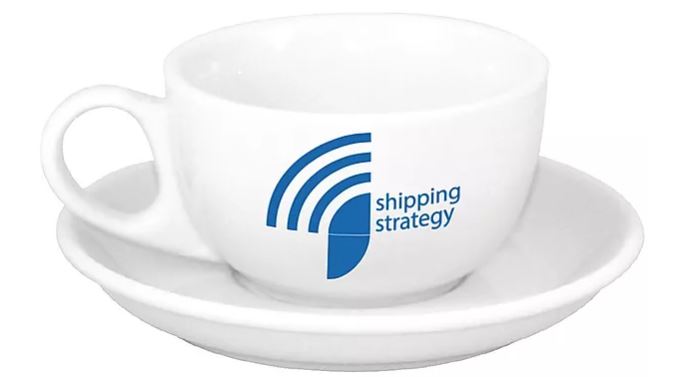 We recently invited our readers to respond to a survey we ran for the free-to-register website Ship.Energy which reports on shipping's path to decarbonisation. You can also listen to my podcasts there which feature interviews with ship owners, engineers, tech leaders and senior industry figures.When asked if they support an IMO emissions levy to pay for research into low-carbon fuels, 45 per cent 'strongly support' such a move while another 30 per cent 'somewhat support' the concept. With only five per cent of respondents undecided, another five per cent 'somewhat oppose' and 15 per cent 'strongly oppose' the concept.
Click here to read the full report….