Neighbouring French Department sees fall in infection rate…  plus more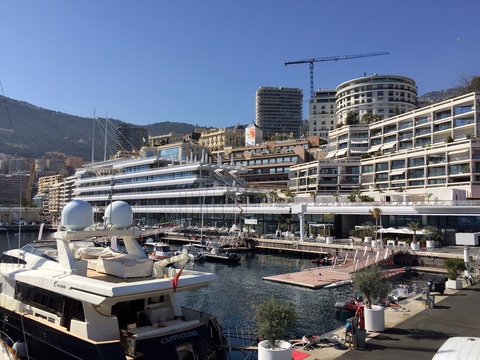 Good Morning Monaco – Wednesday, May 12, 2021
Neighbouring French Department continues to see fall in cases
Five Monaco residents tested positive for coronavirus on Tuesday, May 11, while three were declared fully recovered.
Good Morning Monaco passes 2,000 mark
Good Morning Monaco, the daily newsletter published by NEWS sarl, has passed 2,000 subscribers.
Better than expected results for Scorpio Tankers
Monaco-based Scorpio Tankers Inc. has reported a first-quarter loss of $62.4 million, after reporting a profit in the same period a year earlier.
Diane Venet collection at Grimaldi Forum This summer, Diane Venet will exhibit her collection of artists' jewellery at the Grimaldi Forum, from July 11 to August 19.
AS Monaco unveils its new brand
AS Monaco is pleased to present RISE.RISK.REPEAT., its new brand, which will be used for all of its activities and club exposure and will accompany the Club's new impetus.