GLOBAL & REGIONAL DAILY (Thursday 13 May, 2021)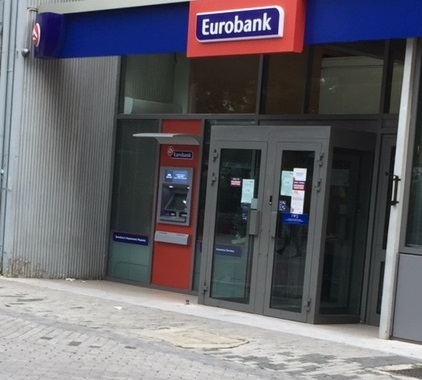 GLOBAL & REGIONAL DAILY
HIGHLIGHTS
May 13 2021
Global Markets
In reaction to stronger than expected US inflation data, UST yields moved higher. In FX markets, the DXY index recovered some ground but gains were limited. In other news, the European Commission revised higher its 2021 and 2022 GDP growth projection for the EA to 4.3% and 4.4%, respectively, from 3.8% for both years earlier this year.
Greece
According to the EC's Spring 2021 Economic Forecast, Greek real GDP is expected to grow with rates of 4.1%YoY and 6.0%YoY in 2021 and 2022 respectively (cumulative increase of 10.3% vs 8.7% forecasted in the EC's Winter 2021 Economic Forecasts).
.
CESEE
In its Spring Economic Forecast released yesterday, the EC revised upwards its forecast for Bulgaria's GDP growth to 3.5% in 2021 from 2.7% in the Winter Forecast. The outlook for 2022 has also improved from 3.7% previously to 4.6%.
Viewers can log here below and read the full report:
Find out more about our Economic Research and search for reports that may interest you.