Future of digital currencies and accessing investment in India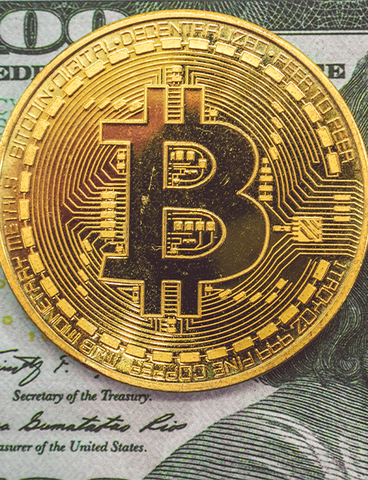 Monday 17 May 2021 – Vol.12 Ed.20.1
Commentary: Five trends shaping the future of digital currencies
By Philip Middleton in London
Last month's OMFIF Digital Monetary Institute Symposium convened over 1,700 participants from 120 countries, including senior central bankers and public officials on the one hand, chief executive officers of pioneering digital economy companies on the other and pretty much every other profession with an interest in financial services. In two days of discussion and debate, we identified five major trends that will shape the future of digital money.
Read the full commentary on the website.
Meeting: Accessing investment in India
Tuesday 18 May, 16:30-17:30 BST
As India's economy slowly returns to growth, recovery is expected to gather pace as consumers and investors shake off the effects of the pandemic. Sujoy Bose, chief executive officer of the National Investment and Infrastructure Fund, discusses the investment landscape and the opportunities present in India.
Register to attend here.