Vaccine delivery boosts jab programme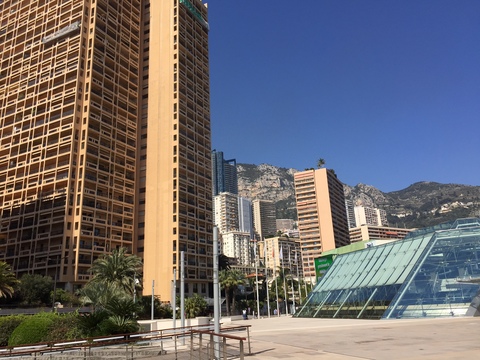 Good Morning Monaco – Monday, May 17, 2021
Latest vaccine delivery boosts jab programme
The Government announced on Friday that a recent delivery of Pfizer vaccine has helped increase the total number of first jabs by 926 over seven days…
Curfew put back, other restrictions eased
The Monaco Government announced on Friday, May 14, that curfew will start at 22:00 from Monday, May 17, instead of at 21:00 at present.
No new coronavirus cases in Monaco
No Monaco residents tested positive for coronavirus on Sunday, May 16. Three residents tested positive on Saturday and none on Friday.
France meets 20 million jabbing target 
Twenty million people in France have been vaccinated with at least a first dose, Prime Minister Jean Castex said on Saturday, May 15.
This Week in Monaco
 May 17-23. Monaco maintain momentum in victory over Rennes