GLOBAL & REGIONAL DAILY (Monday 17 May, 2021)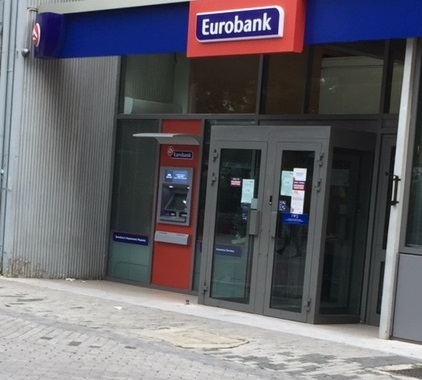 GLOBAL & REGIONAL DAILY
HIGHLIGHTS
May 17 2021
Global Markets
US 10-yr yields dropped to the levels where they were last week just before the release of the firmer than expected April's inflation data. In FX markets, the DXY index continues to struggle close to the 90 key support level, allowing the EUR/USD to revisit levels slightly above 1.21 ahead of Friday's EA flash PMIs for May.
Greece
The labour market reform draft bill that has been submitted for public consultation, includes provisions for greater work hours flexibility, changes in trade unionism and rules for teleworking. On Covid-19, so far, 2.8mn citizens have received at least one dose of the vaccine and 1.6mn are fully vaccinated.
CESEE
CYPRUS: In its latest review, DBRS affirmed the long-term sovereign rating of Cyprus at BBB- with a stable outlook.
SERBIA: At the end of April, the gross FX reserves stood at €14bn, lower by €278.1 mn on a monthly basis, reflecting the government's almost tantamount repayment of liabilities.
Viewers can log here below and read the full report:
Find out more about our Economic Research and search for reports that may interest you.