GLOBAL & REGIONAL DAILY (Thursday 27 May, 2021)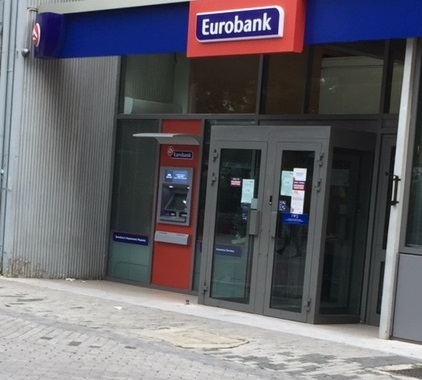 GLOBAL & REGIONAL DAILY
HIGHLIGHTS
May 27 2021
Global Markets
German Bund yields remained on a downward trend, after recent comments by a number of ECB representatives appeared to tilt to the direction of a continuing "significantly faster" pace of PEPP purchases into Q3. In FX markets, the EUR/USD retreated close to 1.2200, following a spike above 1.2260 earlier this week.
Greece
According to a report by Moody's, "there will be pressure to upgrade the Greek debt if further progress in structural reforms offered visible results in the form of stronger investments and enhanced further medium-term growth prospects".
CESEE
The Serbian Ministry of Finance raised on Tuesday a lower than initially planned RSD2bn in 12-year bonds, amid investors' lukewarm appetite. On the data front, bank lending growth held steady at 8.9% YoY in April while March's real wages continued their upward trend since the beginning of the year.
Viewers can log here below and read the full report:
Find out more about our Economic Research and search for reports that may interest you.