Capes' BCI pulls down the BDI now at 2,472; Wets a disaster. Geopolitics will become uncontrollable whilst new stories and hypothesis surface on Covid-19.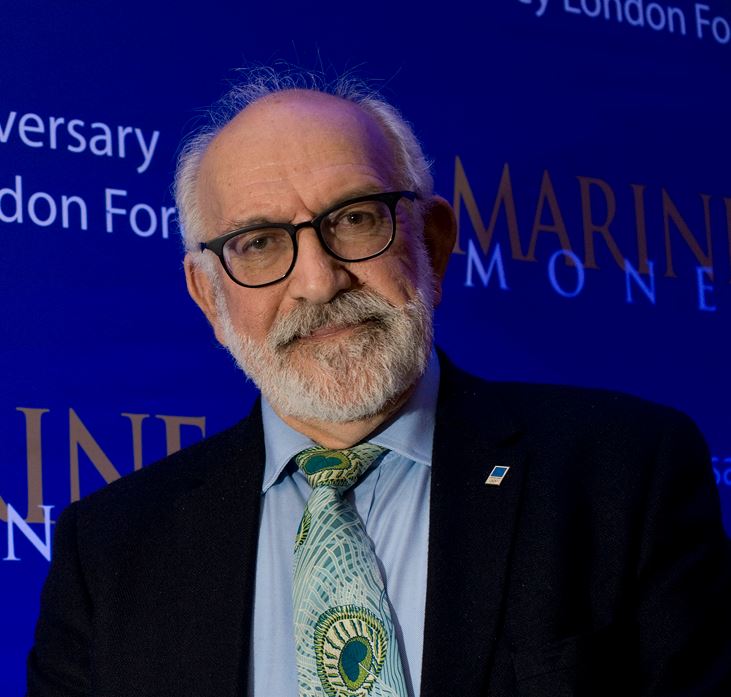 The BDI (Baltic Dry Index) with 58 points down since yesterday and losing the 2,500 points threshold, enters an area / level of concern. Whose isn't afraid of the Wets. As for Geopolitics the problems are tenfold since a year ago whilst Coronavirus will cause upheavals; John Faraclas brief daily recap:
The Capes' BCI recorded another triple digit loss, 197 points and now stands at 2,665 losing also the 2,600 and 2,700 points threshold. CAUTION!
Panamaxes' BPI was up 41 points and now stands at 2,896!
Supras and Handies fell; the BSI was down 15 points at 2,441 and the BHSI just two and now reads 1,336.
No assumptions as this is a more than enigmatic Dry Market…
The Wets continued to fall. The last published BDTI (Dirties) and BCTI (Cleans) stood at 589 – minus six and loss of the 590 points threshold and 501 – minus en points respectively! CAUTION here too!
The WTI lost two cents since yesterday and now reads US$ 68.81; what a disaster. Expect a rise before the weekend.
For the messy Geopolitics we will revert with a full account tomorrow Friday. Things are getting worse and the Recession bites. The G7 Finance ministers meeting in London MUST address some kind of solutions!! The G7 heads too MUST create a Safe environment for all and help on the Covid-19 mess…
On the Coronavirus Anathema; many are trying to establish if the virus was a leak from the lab… We might see now that in Europe and North America situ in general looks a bit good but we can have, out of the blue, a variant which might change the figures… An upsetting prospect. Low to middle income nations will suffer and we might even see new waves and outbreaks. An enigmatic pandemia! Mind the Touristic Season particularly in the Northern Hemisphere!
Have a nice evening and continue to remain on guard from actions emanating from Pirates, Terrorists, Criminals and any Business Hooligans whatsoever wherever you are on Planet Ocean. Once again a big THANK YOU to all who really care for all humans – Doctors, Nurses, Seafarers, Dockers, Port Authorities et al during this Coronavirus disaster!! We repeat: Do please invest in Hospitals including Equipment, Doctors, Nurses and any useful means to avoid further disasters! Become more disciplined and care for the Environment too. Lastly: Education and Training for all to be able to tackle these disasters. Let us work collectively together and NOT opt for a fistful of Dollars to restart the already collapsed global economy… which is in red over US$ 300 (three hundred) trillion…