Italy opens up again for visits…  plus more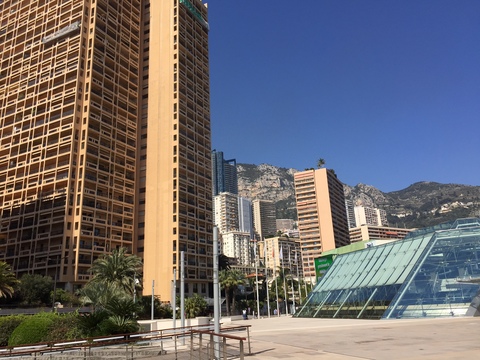 Good Morning Monaco – Friday, June 4, 2021
Italy opens up again for visits
Monaco residents who wish to visit Liguria on short trips can now do so without the need for a PCR or antigen test.
As of Wednesday, June 2, Monaco's Cinéma des Beaux-Arts has opened its doors once again, having been closed as a result of the pandemic for so long. 
World Bicycle Day marked in Monaco
The 3rd 'World Bicycle Day' fell on Thursday June 3 this year. The special day was created in 2018 by the United Nations to promote the bicycle as a healthy and environmentally-friendly form of transport worldwide.
Grimaldi Forum back in business bigtime
Summer is approaching, and with it the promise for the public of a great recovery in events at the Grimaldi Forum, with three festivals dedicated successively to comedy, television and streaming.
No new cases, no residents in CHPG
No new cases of coronavirus were reported on Thursday, June 3, while one resident was declared fully-recovered.