National Council calls for QR code… plus more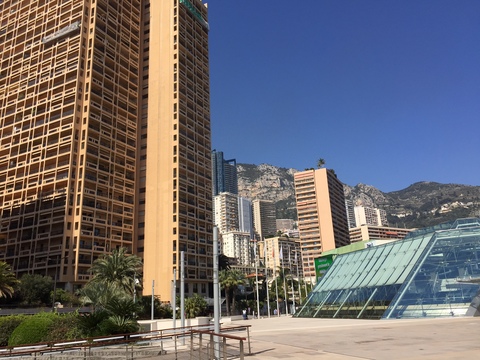 Good Morning Monaco – Tuesday, June 8, 2021
National Council calls for QR code
The elected body has again called for the creation of a QR code to enable inoculated Monaco residents to travel freely within Europe and world-wide.
Forced sale cancelled – legal wrangle to continue
The Crémaillère building site just over the border in Beausoleil is likely to remain in its present form for many more years pending further legal proceedings after the Nice Commercial Court ruled…
Monaco reiterates support for human rights Laurent Anselmi, Minister of External Relations and Cooperation, delivered a message on behalf of the Principality of Monaco during the recent 131st Session of the Committee of Ministers of the Council of Europe.

Streaming Film Festival set to honour Reg Grundy
The Monaco Streaming Film Festival and Grundy Media have joined forces to recognise the highest tier of outstanding contributors in film and global media with the introduction of the Reg Grundy Innovation Award.
Little change in coronavirus figures Again, no new cases of coronavirus were reported in Monaco on Monday, June 7.
DULY NOTED: The sea shuttle set to bring commuters from Nice to Monaco, due to start in August, will not enter service until 2022, due to tendering glitches.