TT Talk: feed the world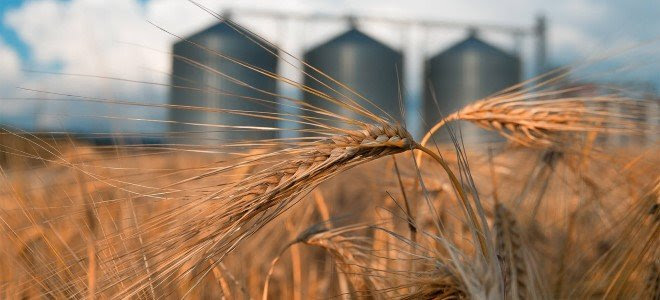 The movement of foodstuffs in containers may be commonplace, but can present a number of challenges – as exemplified by the article here on bulk grain. However, this edition also raises a critical alert to the entire supply chain industry about the unwanted movement of invasive pests and the impact that has on crops – and biodiversity in general – in recipient countries. Action time!   I hope you find these articles useful.  
Peregrine Storrs-Fox     – Risk Management Director, TT Club
Risks of shipping bulk grain in containers
Improper packing of bulk grain cargo can lead to the distortion of the container, compromising structural integrity, spillage of contents, contamination, and injury to workers when opening container doors. 


Urgent action: identifying the real pest risk
Calls for intrusive inspections of import and export freight to counter the risks of invasive pests in cargo and containers risk disrupting trade more severely than either COVID-19 or the Suez blockage. 

Upcoming eventWe're speaking at the TOC Global Showcase!10 June 2021 | 13:30pm (BST)
There's still time to sign up for the TOC Global Showcase to hear TT's Peregrine Storrs-Fox speak on panel for the session: "Port Operations: Spotlight on Safety".
Simply insert promo code: TGST25 at registration. Access to the event is free of charge for terminal operators and inland terminal operators. Please get in touch for more information.