Mixed feelings with the Dries, down at 2,420; messy Wets, whilst everybody focuses on G7 meeting in Cornwall. Covid-19 more than enigmatic…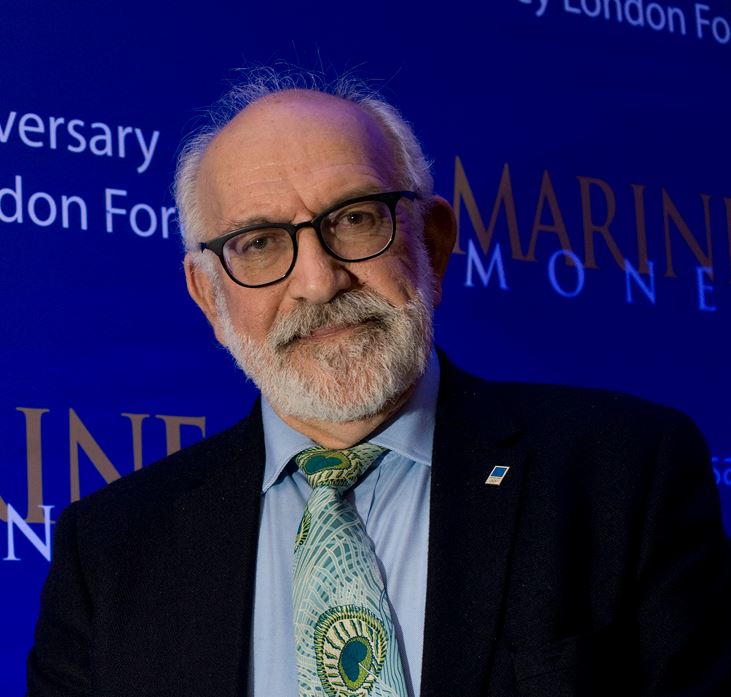 The BDI (Baltic Dry Index) lost eight points and now reads 2,420 with the Capes falling further and the rest gaining momentum as well as plus points. What will happen with the Wets? Can Biden change the course of history at the G7 meeting? Why there is still red tape and hype on Coronavirus' Anathema? John Faraclas brief recap:
The Capes' BCI lost 74 points since yesterday and now stands at 2,393 losing also the 2,400 points threshold… What if we see same below the 2,000 points threshold, say next week?
The Panamaxes BPI was up 39 points at 2,993 and soon might be over and above the 3,000 points!
Supras' BSI gained 18 points and now reads 2,479!
No change for the Handies' BHSI at 1,336…
Wets fall worse than yesterdays; the last published BDTI (Dirties) and BCTI (Cleans) stood at 579 – four and 458 – minus 17 points respectively. In both categories thresholds were lost – the 580 for the Dirties and the 470 and 460 for the Cleans respectively… Brace for mess unless something spectacular happens…
The WTI as these lines are being written reads US$70.06… Simply d e s p i c a b l e! Wonder what's next. Where are we heading? We might see an economic crash… CAUTION!
On the Geopolitical front, nothing has changed, whether big or small and as mentioned in the preamble: all eyes now focus on the G7 meeting in Cornwall. We can see that China will be challenged as USA and the Mighty Continent must remain AAAA in its entirety together with their allies…President Biden MUST ensure a decisive win over China. China distorts trade patterns and translates / interprets same in a different way…
The Coronavirus Anathema has a long way to go but it looks certain that president Biden is determined to find out the causa proxima and thereafter Punishment is on the cards… Watch this space…
Happy World Oceans Day!
Have a nice evening and continue to remain on guard from actions emanating from Pirates, Terrorists, Criminals and any Business Hooligans whatsoever wherever you are on Planet Ocean. Once again a big THANK YOU to all who really care for all humans – Doctors, Nurses, Seafarers, Dockers, Port Authorities et al during this Coronavirus disaster!! We repeat: Do please invest in Hospitals including Equipment, Doctors, Nurses and any useful means to avoid further disasters! Become more disciplined and care for the Environment too. Lastly: Education and Training for all to be able to tackle these disasters. Let us work collectively together and NOT opt for a fistful of Dollars to restart the already collapsed global economy… which is in red over US$ 300 (three hundred) trillion…