GLOBAL & REGIONAL DAILY (Thursday 10 June, 2021)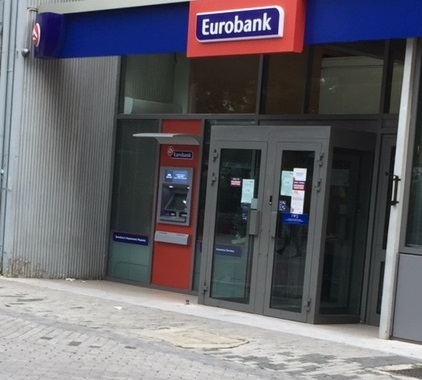 GLOBAL & REGIONAL DAILY
HIGHLIGHTS
June 10  2021
Global Markets
10-yr US Treasury yields continued to move lower reflecting somewhat eased inflation concerns following the release of the last two non-farm payrolls reports which both came in weaker than expected. All eyes today are on the US CPI for May (13:30 London time) and the ECB policy meeting (rate announcement at 12:45 London time).
Greece
The Hellenic Republic tapped the markets on Wednesday as it raised €2.5 bn at a yield close to 0.9% by reopening a 10-year government bond issuance.
CESEE
The Serbian Ministry of Finance raised on Tuesday RSD5.9bn in 5-year bonds amid lukewarm investors' interest. A next round of dialogue between Serbia and Kosovo is scheduled for June 15.
Viewers can log here below and read the full report:
Find out more about our Economic Research and search for reports that may interest you.