Restrictions to be relaxed from Saturday… + 3 more news items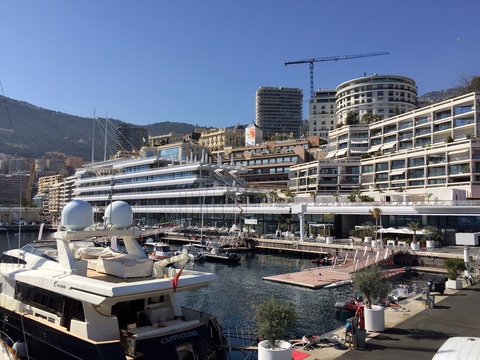 Good Morning Monaco – Friday, June 11, 2021
Lockdown measures to be relaxed from Saturday
In light of the much-improved health situation in Monaco, the curfew is to be moved back to midnight from this Saturday, June 12.
Two new challenges for local drivers
Motorists coming into Monaco from the A8 will soon have something else to worry about other than the traffic jam that awaits them, thanks to the installation of new radar towers.
President helps represent Georgian wines
Georgian President Salome Zurabishvili was in Monaco on Thursday to help present 12 varieties of Georgian wine at the Wine Palace.
Two new cases, four recoveries
Two Monaco residents tested positive for coronavirus on Thursday, June 10, while four were declared fully-recovered.