IMCA's combined-PAC/Middle East & India webinar focuses on remote observation & tech-driven assurance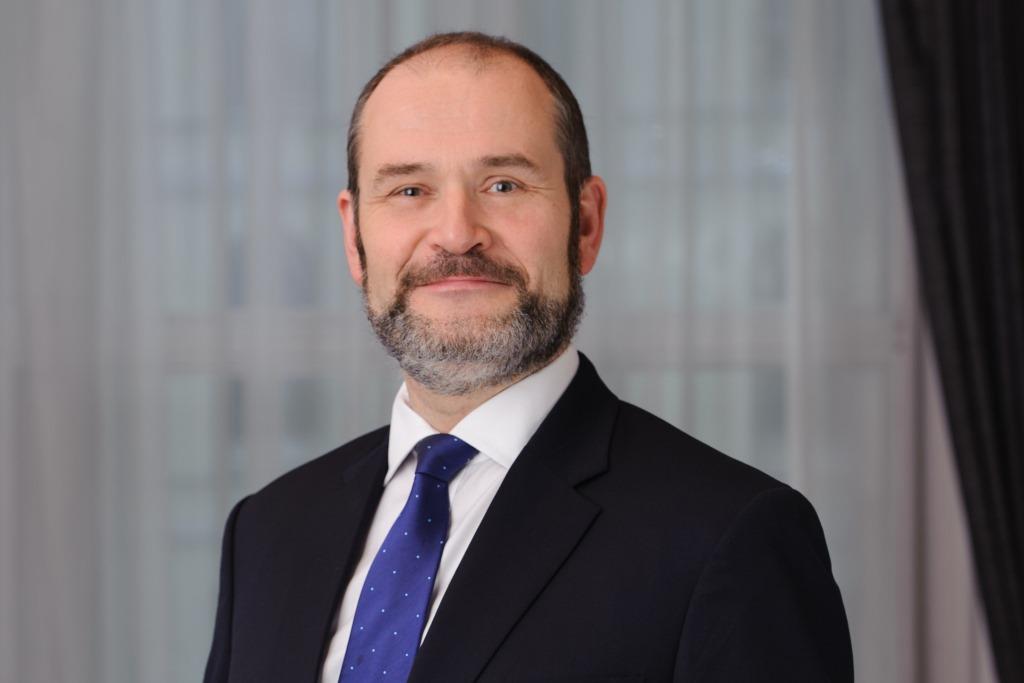 The International Marine Contractors Association's (IMCA's) Asia Pacific and Middle East & India Regional Committees have joined forces to present a webinar next week focusing on remote observation and technology driven assurance.
Registration is open for the webinar, organised and hosted jointly by both committees, and takes place on Wednesday 23 June (start time: 08:00 BST / 15:00 SGT/ 11:00 GST). It focuses on current and topical issues providing an opportunity for IMCA members to hear the latest information on IMCA's work alongside technical presentations from guest speakers; and to ask questions.
As Nick Hough, Technical Adviser IMCA explained:
"Our Chief Executive, Allen Leatt will open the webinar with a brief update on IMCA's work. He will be followed by guest speakers from ADNOC, Global Maritime, and Fugro focussing on remote observation and the technology driven assurance process including on aspects such as remote DP (dynamic positioning) trials; remote operations and vessel inspections; and the use of AI (artificial intelligence) and machine learning in remote workplace monitoring for safety purposes."
Registration is open at Asia Pacific and Middle East & India joint webinar – IMCA (imca-int.com Please contact events@imca-int.com with any queries.