GLOBAL & REGIONAL DAILY (Friday 18 June, 2021)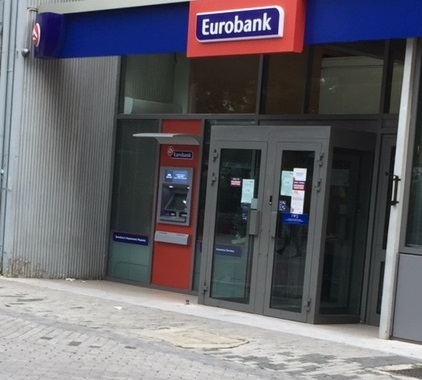 GLOBAL & REGIONAL DAILY
HIGHLIGHTS
June 18 2021
Global Markets
Following the Fed's updated projections on Wednesday for rate hikes as soon as in 2023, most global equities traded in the red on Friday morning, while the US dollar headed for its biggest weekly gain since September 2020. Against this backdrop, the EUR/USD hit a more than two-month low near 1.1880 in early European trade.
Greece
According to the BoG Financial Stability Review, Jun-21, the financial system has weathered well the COVID-19 pandemic crisis and has remained resilient, but challenges remain, namely the high stock of NPLs, the quality of prudential own funds and the intensifying bank-sovereign nexus.
Emerging Markets
The IMD competitiveness center released yesterday the World Competitiveness Ranking, which is based on data from 64 economies, both developed and developing. Referring to the EM sphere, a mixed landscape is shaped among the LatAm, Asian and CESEE region.
Viewers can log here below and read the full report:
Find out more about our Economic Research and search for reports that may interest you