Maritime Startup Funding Opportunity – ClimAccelerator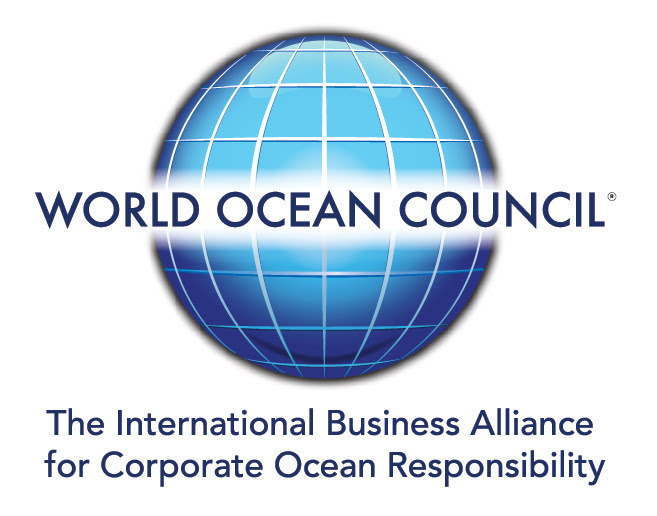 MARITIME START UP OPPORTUNITIES – GREEN SOLUTIONS FOR THE MARITIME INDUSTRY
Deadline 25 June for Applications to Maritime ClimAccelerator
22 June 2021
The World Ocean Council (WOC) supports the Maritime ClimAccelerator efforts to identify and support startups to address energy, ship design, logistics, circular economy, waste, and climate change adaptation and mitigation.
WOC encourages Interested applicants to submit their application by visiting the Maritime ClimAccelerator website http://maritime-accelerator.org/
Deadline for application – June 25th, 2021
ClimAccelerator is a global programme giving start-ups access to innovate, catalyse, and scale the potential of their climate solutions though funding, training, peer to peer coaching and theme-specific mentoring.
The Maritime ClimAccelerator is supported by EIT – European Institute of Innovation and Technology Climate-KIC's #ClimAccelerator and a consortium of maritime research and development leaders, including the Sustainable Development Unit of the ATHENA Research Center led by Prof. Phoebe Koundouri.
The Climate-KIC identifies and promotes innovation that helps society mitigate and adapt to climate change. A decarbonised, sustainable economy is not necessary to address climate change, but also presents a wealth of opportunities for business and society.
The Maritime ClimAccelerator is part of the WOC Global Blue Economy Innovation Initiatives Network which connects nearly 100 ocean sustainable development related accelerators, incubators, startup hubs and challenge competitions. The network advances synergies and economies of scale among the initiatives, and works to connect them with sustainable development issues, industries and investors.