GLOBAL & REGIONAL DAILY (Friday 25 June, 2021)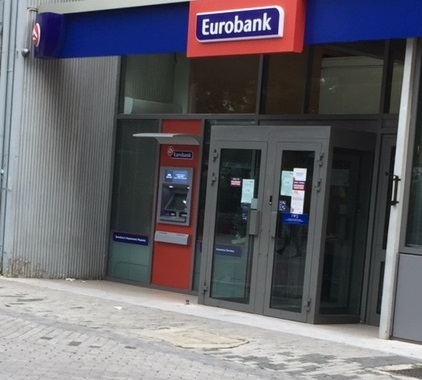 GLOBAL & REGIONAL DAILY
HIGHLIGHTS
June 25 2021
Global Markets
Risk-on sentiment prevailed in global equity markets earlier today, on news that US President Joe Biden and a bipartisan group of Senators reached an infrastructure deal. In FX markets, the GBP/USD retreated further below recent highs, after the tone from the BoE at this week's policy meeting disappointed those who expected a rate hike in the not too distant future.
Greece
On Covid-19, new cases amounted to 489 yesterday, while the positivity rate stood at 1.3%. The bill for the auxiliary social security reform was presented yesterday in Parliament by the competent Deputy Minister Panos Tsakloglou.
CESEE
According to the latest edition of the EC's annual European Innovation Scoreboard data released earlier in the week, Romania and Bulgaria rank lowest among EU member states in terms of performance of national innovation systems.
Viewers can log here below and read the full report:
Find out more about our Economic Research and search for reports that may interest you.