MC health pass unveiled… plus more
Good Morning Monaco – Friday, June 25, 2021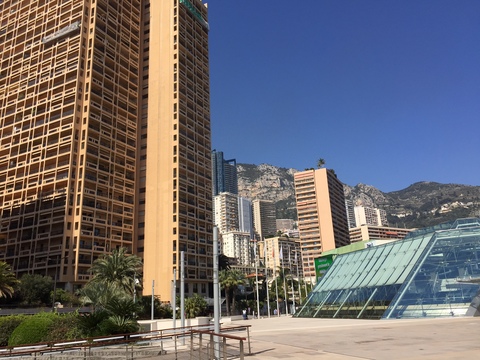 Monaco health pass unveiled
The Monegasque Government has unveiled the content and terms of Monaco's new Health Pass, or Pass Sanitaire. 
France agrees to impose quarantine on UK arrivals
Following a European Council meeting in Brussels on Thursday, at which Chancellor Merkel repeated her call for a united EU front to dissuade UK visitors, President Macron said that France would fall into line with Germany.
Five new coronavirus cases in Monaco
The long-running saga of coronavirus continued on Thursday with the announcement of five new coronavirus cases among Monaco residents, and five full recoveries.
Summer travellers brace for French strikes
 Rail and air passengers face serious disruption next month. Managers in the rail sector have warned of "a serious impact"… 
Sotheby's to open pop-up gallery
 Sotheby's will open a private sales gallery in Monaco this summer from July 1 until October, the first "pop up" private sales space for Sotheby's in Europe.