GLOBAL & REGIONAL DAILY (Tuesday 29 June, 2021)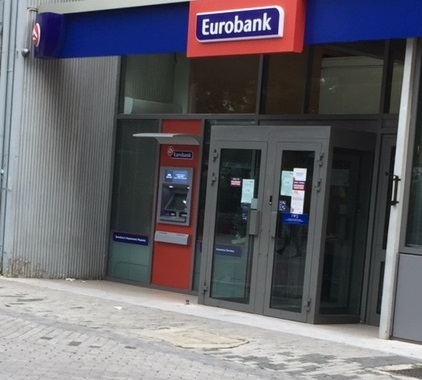 June 29  2021
GLOBAL & REGIONAL DAILY
HIGHLIGHTS
Global Markets
Market worries around the Delta strain favored the safe-haven appeal of both the JPY and the USD, with the EUR/USD losing ground and approaching the post-Fed 2½-month low of 1.1845 (Jun. 18). Oil prices weakened and sovereign bond yields moved lower on both sides of the Atlantic.
Greece
According to the BoG Monetary Policy Report 2020-2021, real GDP growth is expected to rebound by 4.2% in 2021 and 5.3% in 2022.
CESEE
Official projections for GDP above 6.0% in 2021 create room for public investments and increases in wages and pensions in Serbia.
Viewers can log here below and read the full report
Find out more about our Economic Research and search for reports that may interest you.