GLOBAL & REGIONAL DAILY (Friday, 2 July 2021)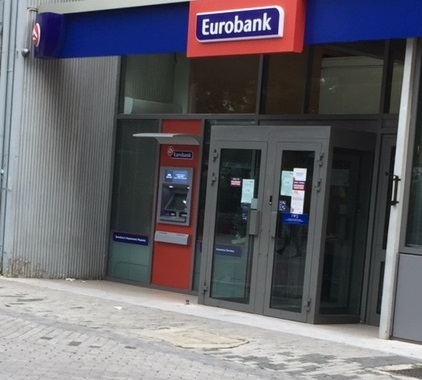 GLOBAL & REGIONAL DAILY
HIGHLIGHTS
July 2 2021
Global Markets
The USD extended recent gains against all other major G10 currencies ahead of today's US June non-farm payrolls report which is likely to shed some light on the Fed's monetary policy deliberations, with the DXY index moving above 92.60 for the first time since early April.
Greece
According to IHS Markit, the headline manufacturing PMI recorded the 4th consecutive monthly expansion in June, coming in at a record high of 58.6, up from 58.0 in May.
CESEE
On the same footing with the IMF, the EBRD, in its Regional Economic Prospects report released earlier in the week, revised its 2021 GDP growth forecast for Serbia to 6.0% from 3.0% in September 2020 on the back of recovering private consumption and increased public investments.
Viewers can log here below an dread the full report:
Find out more about our Economic Research and search for reports that may interest you.