DNV – Ali Shehab joining Maritime as new Global Director of Special Projects and Services with focus on Middle East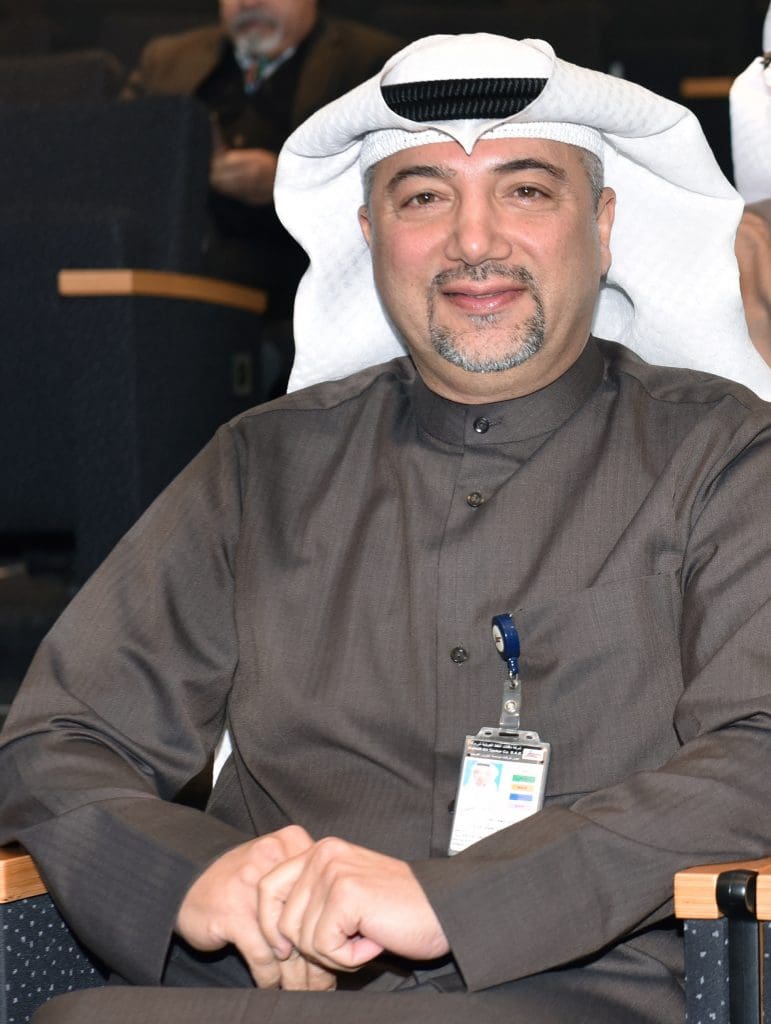 Dubai, 30 June 2021: Collaboration is one effective solution to overcome the current challenges of our time, not only in the Maritime industry. To enable a better collaboration with all industry stakeholders, DNV, the world's leading classification society, has created the new position of Global Director of Special Projects and Services. From 1st of July, Ali Shehab will join the Maritime team in Dubai to strengthen DNV's local presence in the region.
"We are honoured to have a person of Ali Shehab's stature joining our global team," says Trond Hodne, Sales and Marketing Director, DNV. "Ali is joining us after a very successful 36-year career at KOTC, where he started as a cadet on board ships up to Chief Engineer and later ashore as a Superintendent then as Site Manager at HHI before taking on senior positions up to the role of acting CEO. DNV will benefit a lot from his extensive experiences, knowledge, and unique insights of the Global maritime industry & the Middle East."
In his new role, Ali Shehab will provide specialized advisory services to new and existing customers, manage initiatives and JIPs, develop businesses further and build new positions. He shall help profile DNV in the Middle East, in particular the GCC.