Fly me to the Moon: Refined Luxury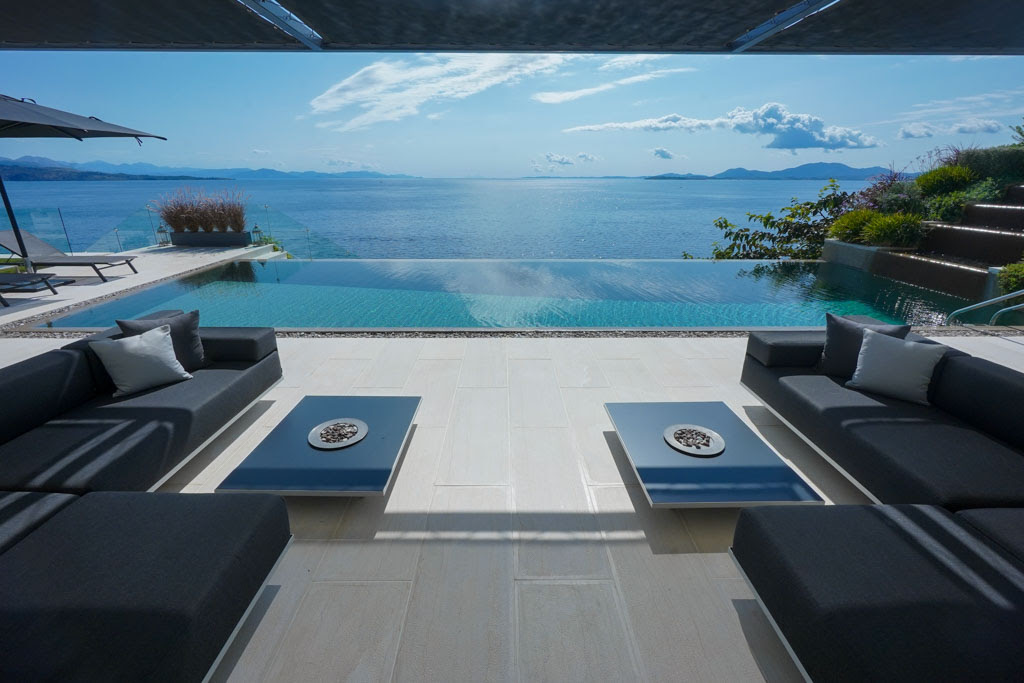 FLY ME TO THE MOON TRAVEL NEWSLETTER Volume 64
Dear Traveler,

If a holiday in Greece has been on your mind you have come to the right place, as we can surely give you plenty of reasons why you simply must experience the diverse beauty of this magical country. 

Greece is a country of many faces and contrasts. Once you embark on your Greek Odyssey you will quickly be charmed by its authenticity and heartfelt hospitality, which can be felt from simply enjoying a local meal in a quaint seaside tavern. 

In Greece service comes from the heart, and xenia (being kind to strangers) is deeply rooted in our DNA. Greek experiences come with various price tags, for all tastes and budgets. There is no shortage of luxury services either, whatever you ask you shall receive.  

In our "Refined Luxury" issue we introduce our readers to the history of Greek fashion and the eternal elegance of Greece. We are proud that a renowned French luxury fashion house Dior held an innovative and groundbreaking show in the Panathinaikos Stadium in Athens – the "Kallimarmaro", showcasing their Cruise 2022 collection. Read all about it below.  

For those looking to stay at the most prestigious address in Corfu – every detail of the Villa Ultima Corfu is designed with the aim of enabling guests to be able to fully embrace the sense of place for the ultimate Corfu experience.  

We invite you to be part of this magical experience.

Sincerely yours,
Elena Papanicolaou
Founder 
An Eternal Inspiration
GREECE AND FASHION – AN ETERNAL INSPIRATION Is it possible to imagine drape and flow without thinking of the elegance of the Chiton – the ancient Greek garment immortalized by sculptors gracing the curves of subjects, rendered in marble? The eternal beauty of Greece has been an endless source of inspiration for fashion designers – and indeed for fashion – throughout the centuries.
An Emerald in the Ionian Sea
VILLA ULTIMA CORFU – AN EMERALD IN THE IONIAN SEA Corfu is without doubt, one of the most glamorous destinations of Greece. Like an emerald in the Ionian sea, this lush green island has a uniquely aristocratic history. Of course, this uniquely elegant Greek Island is an extremely popular destination. But it is also possible to enjoy Corfu in a rarefied air of total seclusion, in a grand villa offering unparalleled luxury.