GLOBAL & REGIONAL DAILY (Wednesday, 7 July 2021)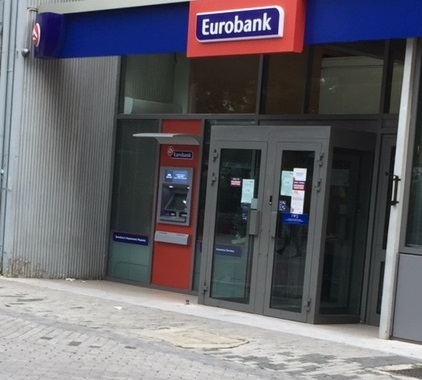 GLOBAL & REGIONAL DAILY
HIGHLIGHTS

July 7  2021
Global Markets
USTs gained sharply favored by poor US services data and an unexpected drop in oil prices. In FX markets, the EUR/USD weakened testing levels close to 1.18 following a string of poor German data. Focus today is on the FOMC minutes from the June meeting.
Greece
According to press, the tourism industry is now revising downwards its estimate for tourism receipts in 2021, which are now expected to reach 30-35% of those in 2019, i.e. about €6bn. In its quarterly report, the Foundation for Economic and Industrial Research foresees in the baseline scenario faster-than-expected real GDP growth of 5.0-5.5% in 2021.
CESEE
The Serbian Ministry of Finance will seek today to cap the EUR100mn March 24 issuance of 12-year treasury bonds by offering the remaining amount of EUR75.1mn treasury bonds that carry an annual coupon of 1.5%. The move comes amid recent positive news regarding the economic outlook of the country.
Viewers can log here below and read the full report:
Find out more about our Economic Research and search for reports that may interest you.