GLOBAL & REGIONAL DAILY (Friday, 9 July 2021)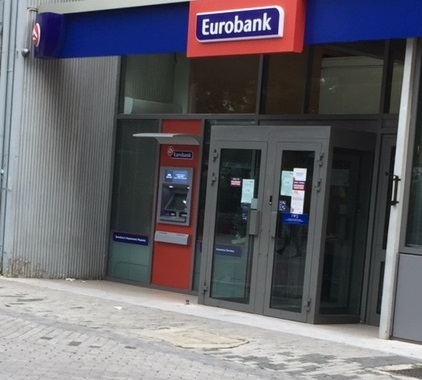 GLOBAL & REGIONAL DAILY
HIGHLIGHTS
July 9 2021
Global Markets
Risk-off sentiment prevailed in global equity markets earlier today amid mounting concerns that the rapid spread of the Delta strain could derail the global economic recovery. The JPY gained, favored by its safe-haven appeal, while USTs retained most of recent hefty gains.
Greece
According to ELSTAT, the total value of goods imports in May 21 increased by 48.5%YoY and the total value of goods exports increased by 51.1%YoY, driving the deficit of the trade balance up by 43.9%YoY.
CESEE
In y-day's meeting, the National Bank of Serbia (NBS) decided to keep the key policy rate at 1%, for the seventh consecutive month. On the market front, instead of EUR75.1mn as initially targeted, the Serbian Ministry of Finance succeeded in raising only 9mn in 12-year bonds, amid lukewarm investors' appetite.
Viewers can log here below and read the full report:
Find out more about our Economic Research and search for reports that may interest you.