Demonstrators take to streets over health pass…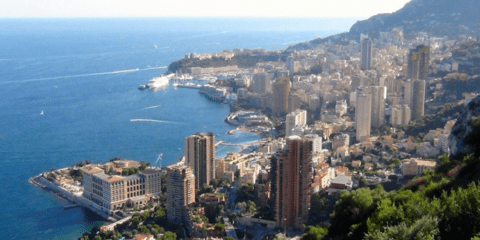 Good Morning Monaco – Thursday, July 15, 2021
Demonstrators take to streets over health pass
It may have been a national holiday in France on Wednesday to celebrate liberty, but Bastille Day was also marked by angry demonstrations in several French cities, including Paris and Lyon…
Eight new cases among Monaco residents
Eight Monaco residents tested positive for coronavirus on Wednesday, while three residents were declared fully-recovered.
CMB Monaco commits to remote working
CMB was one of the first banks in Monaco to implement remote work for the majority of its 265 employees at the beginning of the health crisis.
Monaco Art Week offers something for everyone
Monaco Art Week, which opened on Wednesday, July 14, and runs through Sunday, July 18, is an outstanding opportunity to discover the very wide range of art being displayed in 14 art galleries in the Principality.
F1 star falls victim to football mugging
Followers of football may already be well aware of the scenes that unfolded in front of the Wembley Arena in London after the England national team narrowly lost to Italy on penalties in the Finals of the UEFA Euros tournament.