Larvotto venue forced to close…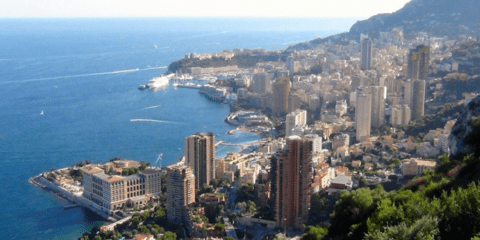 Good Morning Monaco – Thursday, July 29, 2021
Larvotto venue forced to close because of infractions
A popular restaurant on the beach at Larvotto has been obliged to close for four days because members of staff were found not to be wearing face masks while serving customers.
Nineteen new cases, 22 recoveries
Nineteen Monaco residents tested positive for coronavirus on Wednesday, July 28. Twenty-two were declared fully-recovered.
Appetizr: made in Monaco for a better dining experience
NEWS.MC had the pleasure of meeting and interviewing two of the three young entrepreneurs behind Appetizr, an application that aims to streamline the restaurant experience in Monaco.
Artcurial supports Catherine Deneuve charity sale
From September 7 to 14, Artcurial is holding an online-only sale of fashion accessories belonging to Catherine Deneuve for the benefit of the "Les Restos du Cœur" association. 
Keeping up with the Monaco Olympic team in Tokyo
Having been postponed to this summer as a result of the global coronavirus outbreak in 2020, the Tokyo Olympic Games are finally upon us, despite a great deal of protest from locals.