Asia in focus: Inflation no cause for concern, Hong Kong as finance hub
Thursday 29 July 2021 – Vol.12 Ed.30.4
Commentary: Inflation concerns take back seat in Asia
By Taimur Baig in Singapore
For Asian policy-makers, it is next to impossible to envisage a near-term scenario under which fiscal and monetary support measures could be withdrawn. They face a spectrum of pressing challenges, including capital flow management, faltering consumption and investment demand. However, inflation expectations are stable and rates largely modest. For the time being, these concerns will be of secondary importance for the region.
Read the full commentary on the website.
Meeting: Hong Kong's future as an international financial centre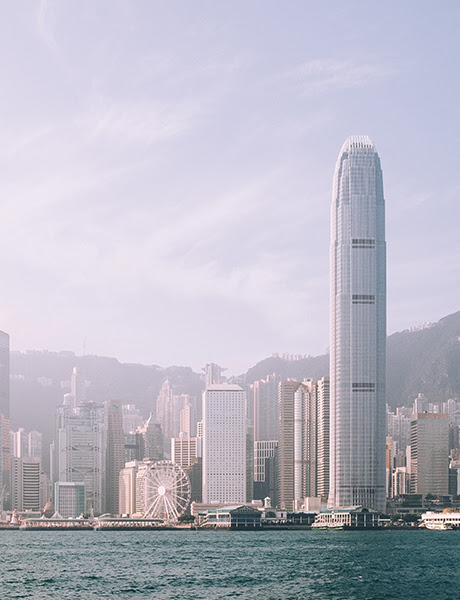 Thursday 5 August, 09:00-09:45 BST
Hong Kong's financial system remains resilient despite geopolitical tensions, social unrest and Covid-19. Eddie Yue, chief executive of the Hong Kong Monetary Authority, discusses Hong Kong's role as a gateway to China, highlighting the stock and bond connect schemes, the greater bay area development and the upcoming wealth management connect. The discussion will also look at the fintech landscape and Hong Kong as a regional hub for green finance.
Register to attend here.