Tipping point: End of fossil fuels and transitioning to net zero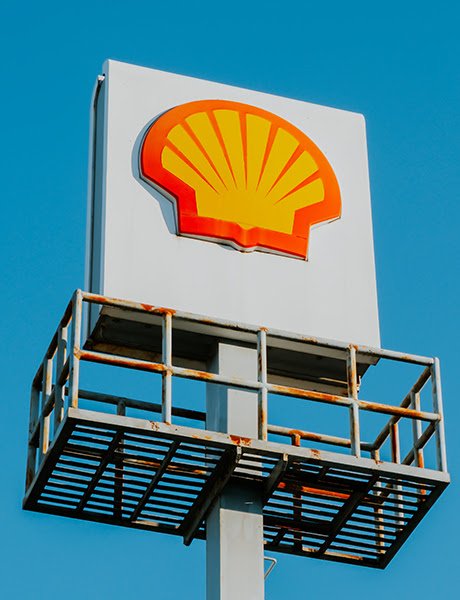 Monday 9 August 2021 – Vol.12 Ed.32.1
Commentary: Shell verdict marks end of fossil fuel era
By Donald Pols and Sjoukje van Oosterhout
On 26 May 2021 at 3pm, the District Court in The Hague ruled that one of the world's largest polluters, Royal Dutch Shell, must stop causing dangerous climate change. Successful shareholder activism at ExxonMobil and Chevron as well as the latest International Energy Agency report are further proof that the end of the fossil fuel era is near. We seem to have arrived at a tipping point that will have far-reaching consequences.
Read the full commentary on the website.
Meeting: Revolutionising finance for net zero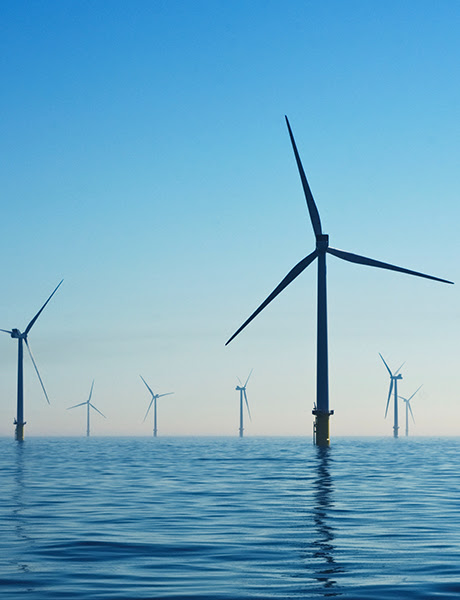 Wednesday 29-Thursday 30 September
OMFIF's Sustainable Policy Institute is convening a two-day symposium, bringing together a global network of key policy-makers, regulators, public and private sector investors and ESG experts. With over 30 speakers from 12 central banks and many more financial institutions, the symposium will push the boundaries of the discussion on the role of monetary policy, regulation and disclosure as well as address practical challenges in driving greener financial markets to achieve net zero.
Register to attend here.