Monaco mobilises for Moneyval inspection…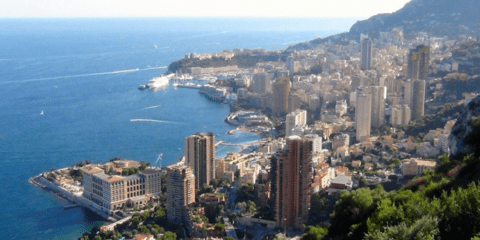 Good Morning Monaco – Tuesday, August 10, 2021
Monaco mobilises for Moneyval inspection
The Principality could find itself on the so-called grey list of countries that do not fully cooperate with other states in the fight against money-laundering and the financing of terrorism.
Co-founding Netflix exec invests into UseCrypt
Co-founding senior executive of Netflix and president of MoviePass and Redbox, Mitch Lowe has joined UseCrypt, investing 3.5 million USD into the telecommunications platform.
Recoveries outpace new positive tests
Six Monaco residents tested positive for coronavirus on Monday, August 9, while 12 residents were declared fully-recovered.
UK's ethnic minorities lag behind 
Distrust of vaccines and religious reservations mean that a much lower percentage of ethnic minorities in the UK have been inoculated against coronavirus, resulting in higher numbers of hospitalisation and deaths and the persistence of coronavirus hotspots.