How the Nixon shock set broad path for renminbi rise 50 years ago
Thursday 12 August 2021 – Vol.12 Ed.32.4
Commentary: Renminbi's rise, 50 years after the dollar-gold shock
By Meghnad Desai and David Marsh
President Richard Nixon, in his TV address on 15 August 1971, announced unilaterally that America was reneging on the gold-dollar link. The consequences remain with us today. Nixon gave countries their monetary sovereignty. It was up to them how to use it – with strikingly different results over the past half century. China is today following a broad path Nixon set 50 years ago.
Read the full commentary on the website.
On demand: Analysing July's FOMC meeting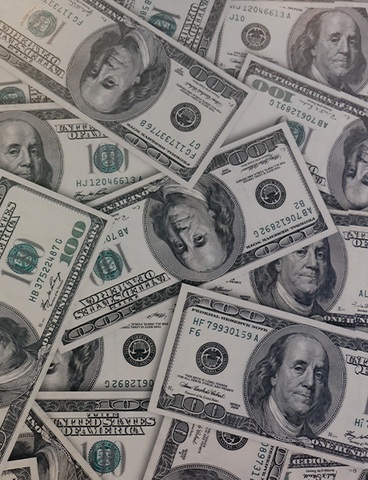 The day following the Federal Reserve committee decision on interest rates and the rate of asset purchase programmes, Donald Kohn, senior fellow of the Brookings Institute and former vice-chairman of the board of governors of the Federal Reserve, joined Mark Sobel, US chairman of OMFIF, to discuss July's decisions and the joint Brookings Institute and University of Chicago Task Force on Financial Stability report.
Watch the video here.