One more coronavirus-related death…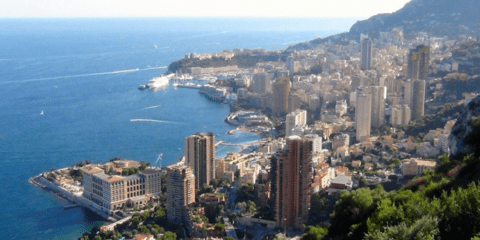 Good Morning Monaco – Thursday, August 12, 2021
One more coronavirus-related death
A 75 year-old Monaco resident who had tested positive for coronavirus has died, the Government announced on Wednesday.
Death of Gianluigi Gelmetti of OPMC
There has been an outpouring of affection for Italian and Monegasque conductor Gianluigi Gelmetti whose death was reported on Wednesday, August 11.
Monaco-flagged yacht wins Fastnet race
The daunting Fastnet Race off the UK and Irish coasts has been won by Monaco-flagged Skorpios with Dmitri Rybolovlev at the helm.
Charter yacht destroyed in fiery blaze 
In the early hours of Wednesday morning, August 11, an alert was issued that a motor yacht called Reine d'Azur had become engulfed in flames.