Why we shouldn't expect great change in German elections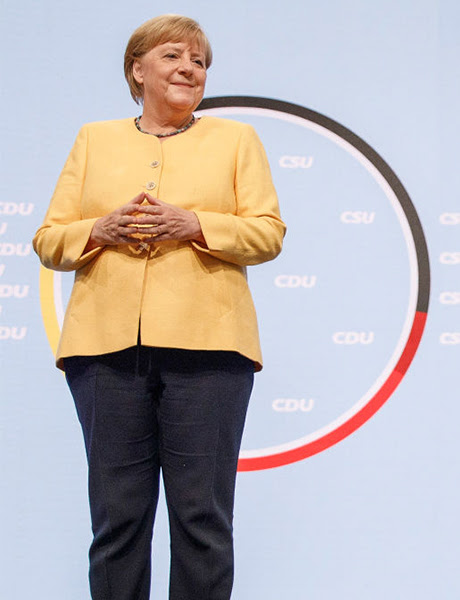 Tuesday 24 August 2021 – Vol.12 Ed.34.2
Commentary: Germany changes but not on election day
By John Kornblum in Berlin
German election campaigns often begin with predictions of great change – but then everything stays more or less the same. The favourite candidate, Armin Laschet, chairman of the Christian Democratic Union, is a middle-of-the road Rhinelander. A new government, even with participation of the Greens, will make little difference. Germany does change – often dramatically. But not on election day.
Read the full commentary on the website
Meeting: ASIFMA Compliance Week 2021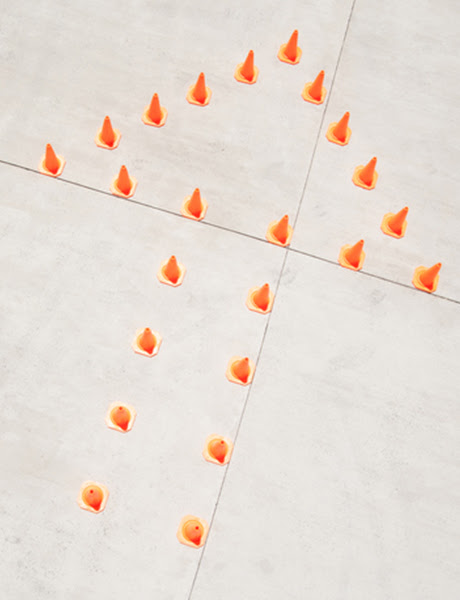 Tuesday 7-Friday 10 September
The Asia Securities Industry & Financial Markets Association is holding the virtual ASIFMA Compliance Week 2021 in September. This flagship event in Asia is 'designed by the industry for the industry', where key players in the sector (sell-side, buy-side, regulators, law firms, consultants and media) come together once a year to discuss important issues impacting this area. Key themes will include the regulatory outlook, technology and innovation and culture and accountability.
Find more information here .