Growing unease as French schools prepare to return…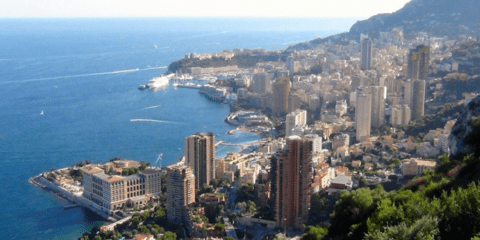 Good Morning Monaco – Wednesday, August 25, 2021
Growing unease as French schools plan for return
With back to school fast approaching, there is growing concern that the pandemic situation in France will take a serious turn for the worse.
Winegrowers count cost of recent Var fires
Last week's disastrous forest fires north-west of Saint-Tropez damaged a number of vineyards, most of which produce rosé wine.
Monaco Red Cross comes to aid of Haiti
While the world is mesmerised by unfolding events in Afghanistan, another catastrophe has been playing out on the other side of the world as Haiti tries to recover from a murderous earthquake…
The Monaco health authorities reported on Tuesday, August 24, that 15 more Monaco residents tested positive for coronavirus over a 24-hour period.