The rise of shareholder influence in active ownership strategies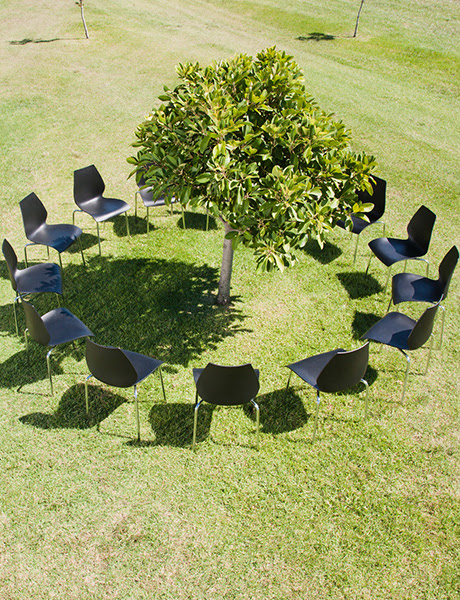 Wednesday 25 August 2021 – Vol.12 Ed.34.3
Commentary: Shareholder influence is changing active ownership
By Stephen Gilmore in Auckland
OMFIF's Global Public Investor 2021 survey found that pension funds are leading the way on ESG integration, exclusions and active ownership strategies. Stephen Gilmore, chief investment officer of the New Zealand Super Fund, explains how their approach to active ownership varies by asset class, making use of shareholder voting, engagement forums and collaborative initiatives to promote best practice in global governance.
Read the full commentary on the website.
Meeting: Revolutionising finance for net zero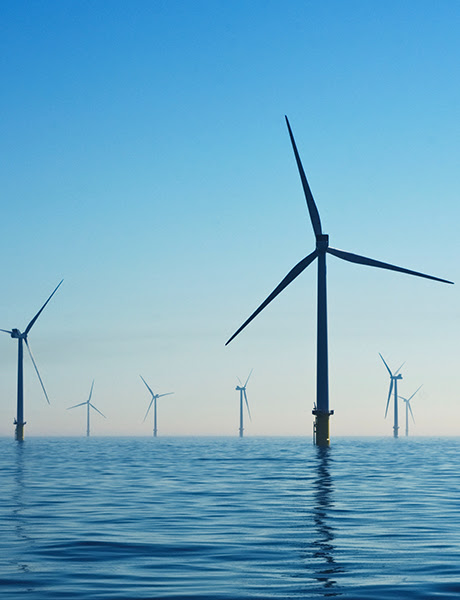 Wednesday 29-Thursday 30 September
OMFIF's Sustainable Policy Institute is convening a global network of key policy-makers, regulators, public and private sector investors and ESG experts for a two-day annual symposium. Events and discussions with over 30 speakers from 12 central banks and many more financial institutions will cover the role of monetary policy, regulation and disclosure as well as address key practical challenges in driving greener financial markets to achieve net zero.
Register to attend here.