Central banks must work together to cope with dollar dominance
Thursday 26 August 2021 – Vol.12 Ed.34.4
Commentary: Central banks need new tools for dollar dominance
By Kathleen Tyson in London
When former Bank of England Governor Mark Carney spoke at the Jackson Hole Symposium in 2019, he made a surprising argument against the continued dollarisation of the global economy, labelling the situation a 'destabilising asymmetry'. Central banks and other policy-makers need to work together for better defence of domestic economies from dollar exchange rate or funding volatility and market dysfunction shocks.
Read the full commentary on the website.
Meeting: Emerging market capital flows after Covid-19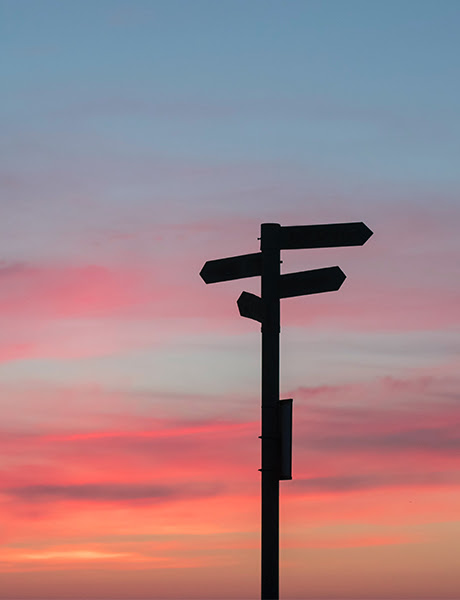 Tuesday 31 August, 15:00-16:00 BST
With loose money supply and low returns in the developed world, emerging markets have become the destination of choice for investors looking for high yields. However, with inflation well above the Federal Reserve's target rate, speculation of Fed tapering and market tantrums are gaining momentum. OMFIF is convening a panel to look at capital flows in emerging markets, the likelihood of capital flows reverting and asset and currency markets in the developing world.
Register to attend here.