Monaco businessman wins UK court case…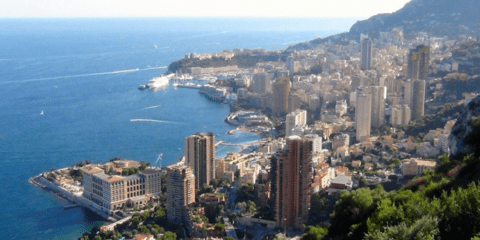 Good Morning Monaco – Monday, August 30, 2021
Superyachts gain in popularity as pandemic endures
If there were a league table for superyachts, Italy would come out top, according to Bloomberg. A total of 228 superyachts have been cruising off the Italian coast over the five days to August 27…
Monegasque businessman wins UK legal case
Manfredi Lefebvre d'Ovidio, chairman of Silversea Cruises, has won a court case in London against a former business collaborator…
Monaco hits 67.6% for first jabs
 A total of 25,930 people have received the first coronavirus jab in the Principality, accounting for 67.6 percent of those eligible – over the age of 12. 
No new coronavirus cases on Sunday
No new cases of coronavirus were reported on Sunday, August 29. Eight residents were reported to have recovered fully.
Belgian GP cut short by downpour
After a long break from Formula 1 action throughout August, the Belgian Grand Prix was finally upon the fans of the motorsport…
AS Monaco finally find success in Ligue 1
After a rather forgettable recent run of performances, AS Monaco have finally found success in the 2021/22 Ligue 1 season, with a 2-1 victory over Troyes on Sunday, August 29.