Health Pass demo gets green light…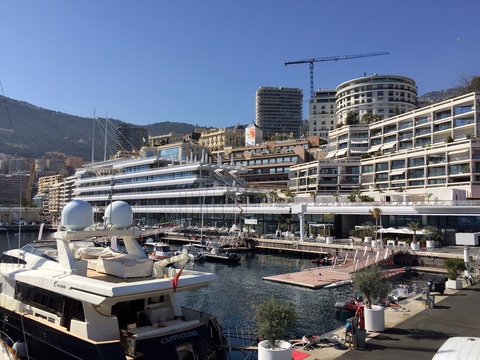 Good Morning Monaco – Friday, September 3, 2021
Health Pass demo gets green light
The first of three planned demonstrations against the Health Pass in Monaco has been authorised by the authorities.
Monaco ready for new school year The Principality's Director of Education Ms Isabelle Bonnal was on top form as she told the press on Thursday of the plans for the new school year that starts on Monday, September 6.
Nine new cases, 12 recoveries, on Thursday
 Nine Monaco residents tested positive for coronavirus on Thursday, September 2. Twelve residents were declared fully-recovered. 
Raikkonen announces retirement from F1
After two decades of racing at the pinnacle of motorsport, Kimi Raikkonen has announced his retirement from Formula 1 at the end of the 2021 season.