London International Shipping Week 2021 Update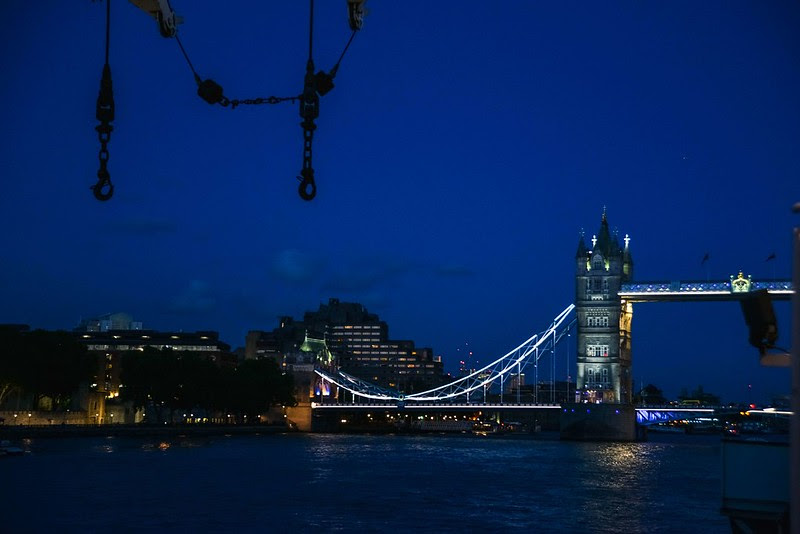 NATIONAL MARITIME MUSEUM TO HOST LONDON INTERNATIONAL SHIPPING WEEK 2021 GALA DINNER

The LISW21 Gala Reception and Dinner will take place on Thursday 16 September 2021 at the iconic National Maritime Museum in Greenwich.
The Gala reception, kindly sponsored by International Law Firm HFW, and the Gala dinner will provide two of the most spectacular black-tie events in the global maritime calendar, attracting top-level VIPs from all sectors of government and industry.
Recognised as the largest museum of its kind in the world, The National Maritime Museum holds the world's largest maritime collection and is located in the Maritime Greenwich World Heritage Site. The National Maritime Museum is part of Royal Museums Greenwich which also incorporates the Royal Observatory Greenwich, the 17th-century Queen's House and clipper ship Cutty Sark.
All guests will be given exclusive access to some of the museum's remarkable galleries and view its unique and truly historic maritime collections before sitting down to a glittering dinner among the 600 highest-level VIPs in shipping and government.
REGISTER TO JOIN THE LAUNCH OF THE NEW MCA'S SHIPPING CONCIERGE SERVICE

The Maritime & Coastguard Agency is launching the new UK Shipping Concierge Service at London International Shipping Week on Monday 13 September. The new service provides a one-stop shop for maritime business.
Focused on the needs of ship owners, operators and other maritime sub-sectors, it will provide an accessible, straightforward, streamlined service to connect businesses with the right experts across UK Government and industry. The UK Shipping Concierge Service combines a wealth of specialist maritime sector experience with government connections to make business in the UK smooth sailing.
To hear more about the UK Shipping Concierge Service, what it does and who to contact, join the Maritime & Coastguard Agency at the launch event.REGISTER TODAY!
IFAN/MENAS TO DISCUSS THE FUTURE OF MIDDLE EASTERN AIDS TO NAVIGATION

The important issue of maintaining Aids to Navigation in the Middle East Gulf and the moral obligation for shipowners to pay for their upkeep, will dominate discussion at an event being run by the International Foundation for Aids to Navigation (IFAN) during London International Shipping Week 2021.
The debate, to be held on Wednesday 15 September both in-person and virtually between 12am and 1pm, will discuss the future of Middle Eastern Navigational Aids and the implications of potential safety risks. It will be run through IFAN's branch organisation, the Middle East Navigation Aids Service (MENAS).READ MORE
IMPORTANT LINKSREGISTER FOR THE PORTAL & JOINING INSTRUCTIONSHEADLINE CONFERENCE – IN PERSON TICKETSHEADLINE CONFERENCE – VIRTUAL TICKETS
LISW21 SPONSOR SPOTLIGHT
We are delighted to welcome Stephenson Hardwood to LISW21 as a Silver Sponsor. We look forward to working with them!LISW21 SPONSORS
LISW21 SUPPORTING ORGANISATION SPOTLIGHT
LISW21 SUPPORTING ORGANISATIONS
Want to propel your company to the forefront of the world's shipping industry?
Make the most of the enormous opportunities offered by LISW21 by becoming an official sponsor or supporting organisation in order to organise an official event during the week.SPONSORSHIP OPPORTUNITIESBECOME A SUPPORTING ORGANISATION
www.londoninternationalshippingweek.com