American Club circular no. 18/2 – New Loss Prevention initiative: good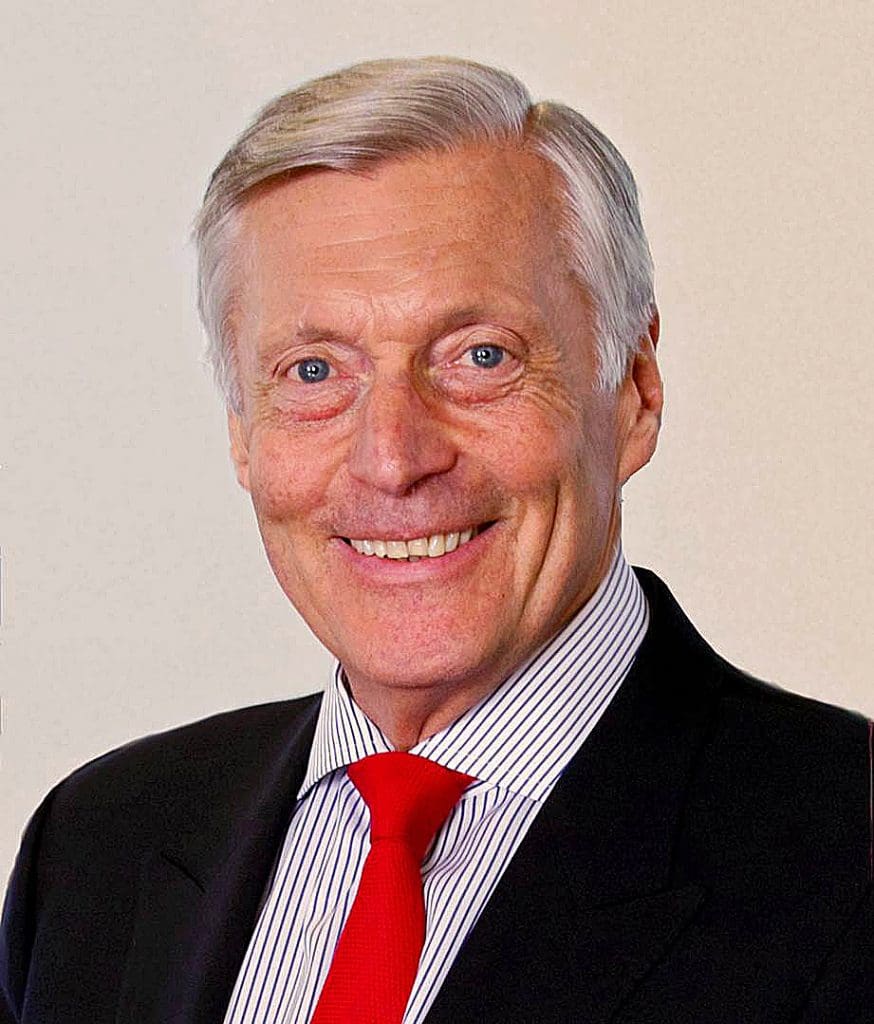 SEPTEMBER 8, 2021
CIRCULAR NO. 18/21
TO MEMBERS OF THE ASSOCIATION
Dear Member:
NEW LOSS PREVENTION INITIATIVE: GOOD CATCH
Your Managers are pleased to announce the launch of a new loss prevention initiative: Good Catch.

The initiative combines alerts and animations on safety-related issues in a focused format aimed principally at seafarers themselves. Good Catch recognizes that, although there may be differences in detail between individual safety management systems, they all have a common purpose in ensuring seafarers' situational awareness and their personal responsibility for their own safety, that of their shipmates, the marine environment, and the many other interests involved in their service at sea.

Good Catch emphasizes the importance of a strong safety culture which identifies, assesses and reports unsafe conditions, unsafe acts and near misses using case study examples.

New alerts and animations will be posted periodically at the Club's website at:
https://www.american-club.com/page/good_catch

Members will also be notified by way of Alerts when new Good Catch content is posted.

As always, your Managers will be pleased to respond to all inquiries arising from the above. Please direct them to Dr. William Moore, Head of Global Loss Prevention at william.moore@american-club.com or Ms. Danielle Centeno, Vice President of Loss Prevention & Survey Compliance at danielle.centeno@american-club.com.
Joseph E.M. Hughes, Chairman & CEOShipowners Claims Bureau, Inc., Managers for THE AMERICAN CLUB