'No double standards' in the classroom…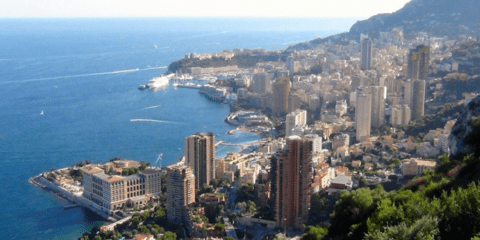 Good Morning Monaco – Wednesday, September 8, 2021
'No double standards' in the classroom
Isabelle Bonnal, Commissioner General of National Education, Youth and Sports, said on Tuesday morning that whether a child has a health pass or not will not determine the course of action…
Thirteen new coronavirus cases on Tuesday
Thirteen Monaco residents tested positive for coronavirus on Tuesday, September 7. Two residents were reported to have fully recovered.
Reader event: Supper with a NEWS.MC sponsor
NEWS.MC will be hosting the first in a series of Supper with a Sponsor evenings at the Pacific Restaurant on Monday, September 27… 
Vivendi Apparel donates specialist kit
Vivendi Apparel, the specialist compression fitness wear company, has put its design talents into gear to create and donate the specialist kit for riders in the charity fundraising 'Cycling with Champions Challenge'…
Up at the Library
The Princess Grace Irish Library is once again hosting live events, and this Thursday, September 9, Evelyn Conlon will give a talk on the value of literature and libraries. Evelyn will also read from the story Up at the Library...