Record Breakers: A Box Shipping Round-Up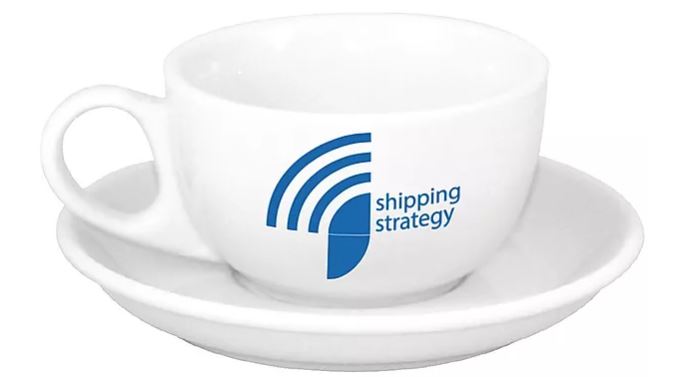 Record Breakers
It's the best year ever for container shipping but can it last?
2021 has been the best year ever for liner company profitability.  All the big liners – Maersk, MSC, CMA-CGM, COSCO Container, Hapag-Lloyd, Ocean Network Express, Hyundai Merchant Marine and Zim – have reported a huge rise in profits.  Eleven container lines report their financial results, representing 65 per cent of global container ship capacity. Their 2Q 21 combined profit was USD 18.44 Bn. These are the best figures in history and are roughly ten times the result in 2Q 20 as the pandemic struck.
 
Shipping charges have gone exponential, with the cost of shipping a box on average rising sevenfold this year compared to last year. The Freightos Baltic Exchange Container Index stands at over USD 10,000 per TEU, having broken through USD 2,000 TEU in January this year.
 
Ship owners have, as is usually the case reinvested profits. By the end of August, around 290 container ships of 2.7 Mn TEU had been ordered this year alone, the biggest annual binge for years.  Only around 22 per cent of these ships have low-carbon fuel capability, usually LNG dual -fuel engines, and a few have 'future proof' engines and fuel systems that can switch to e.g. ammonia or methanol later on.
 
In short, the liner companies and tonnage providers are in seventh heaven. But how long can this last? And what might bring it to an end?
Click here to read the full report….