Scholz takes pole position as German election campaign enters final stretch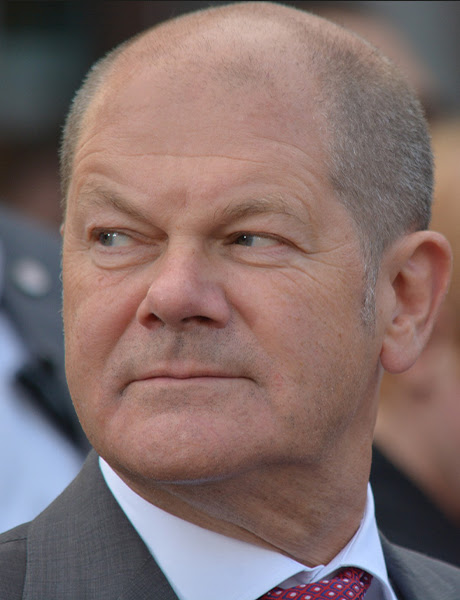 Tuesday 14 September 2021 – Vol.12 Ed.37.2
Commentary: Finance minister favourite to take Merkel's difficult legacy
By David Marsh in London
German Finance Minister Olaf Scholz, in a startling turnaround of fortunes, is now favourite to follow Angela Merkel as German chancellor after the 26 September election. What kind of leader could he be? Is this a new Helmut Schmidt, Germany's internationally renowned Social Democrat chancellor in the 1970s? The lessons of history, as well as polarising currents in Germany's kaleidoscopic politics, are not favourable.
Read the full commentary on the website.
Report: Germany's coal conundrum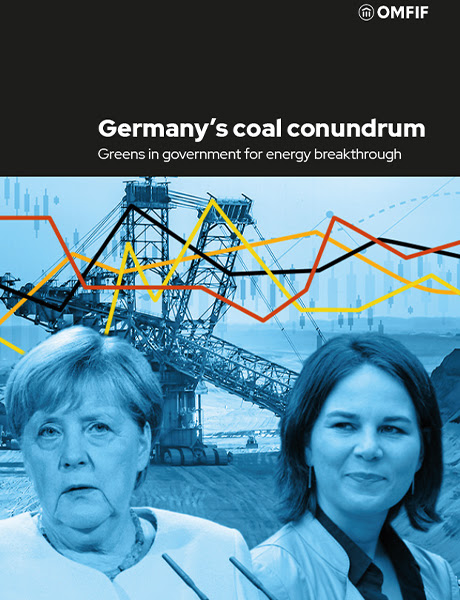 Phasing out Germany's heavily polluting lignite power stations is a key factor in the German general election on 26 September. Environmental issues will play a dominant role in an unusually volatile and uncertain contest. The Greens, led in the election by Annalena Baerbock, look likely to more than double their parliamentary seats. The party has a good chance of entering the government. Whether or not this happens, the Greens will ensure that the lignite issue becomes a central test of Germany's ability to enact real change.
Download the report.