Designated Person Ashore (DPA) training course – Live Virtual Classroom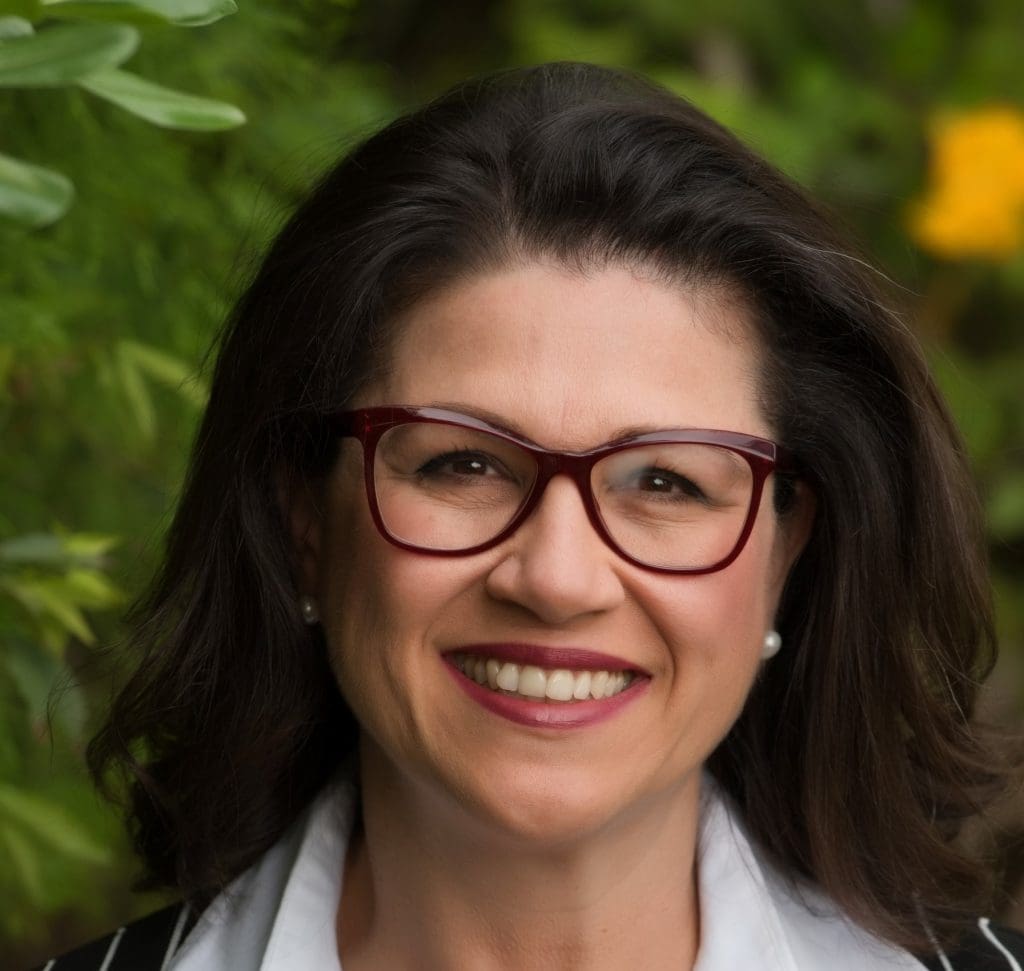 DNV's Maritime Academy offers on 12 and 13 October 2021, a 2-day course that provides participants with the knowledge, understanding and proficiencies necessary for undertaking the role of the Designated Person (DP) under the provisions of the ISM Code. Practical case studies and exercises are used to illustrate duties, tasks and responsibilities of the DP and possible measures to comply with the safety and environmental protection requirements as laid down in the ISM Code. Achievement of competencies is assessed by means of a final test.
Emphasis
• Knowledge and understanding of the ISM Code
• Handling of maritime rules, regulations, guidelines and recommendations
• Key elements for implementation and maintenance of the SMS
• Assessment techniques of examining, questioning, evaluating and reporting
• Operational aspects of safety management
• Marine-related management system audits
• Effective communication with shipboard staff and shore management
Note: This course fulfils the IMO MSC-MEPC.7/Circ.6 "Guideline for Implementation Ashore of the International Safety Management Code (ISM Code) in Shipping Companies
Course: Designated Person Ashore training course
Venue, date: Live Virtual Classroom, 12 and 13 October 2021 (09:30 – 17:00)
Trainer: Mr George Lykos, Hellenic Navy, DNV Academy Trainer
Fees: Euros 800,00 plus VAT
Registration Deadline: 8 October 2021
You can book it through our NEW TRAINING PORTAL here.
Best regards,
Marina Papaioannou PhD
Principal Academy Advisor
Maritime Academy Hellas
Please copy your answer to the e-mail address: academy.hellas@dnv.com

DNV HELLAS SINGLE MEMBER S.A.
marina.papaioannou@dnv.com
Switch +302104100200 | Mobile +306972025556