RMT supports MP's call to protect public-facing staff as union reveals nearly 60% of transport workers have been subjected to workplace violence since the pandemic began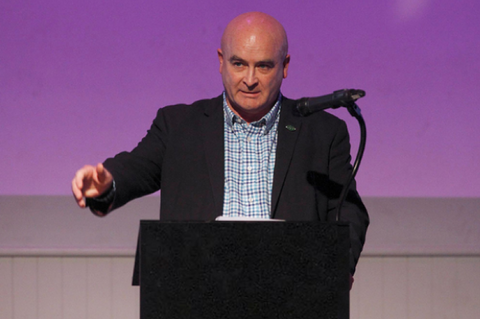 Nearly 60% of rail, bus and ferry workers have been subjected to verbal or physical attack since the start of the Coronavirus according to the results of a new survey released today by maritime and transport union RMT.  
The survey of more than 5,000 transport workers showed that most transport workers believed that workplace violence has worsened during the pandemic and 73% said they believed the government's lifting of Covid restrictions and mixed messaging around safety measures had further aggravated the situation.  
More than half the respondents reported being threatened with physical violence while 1 in 10 had actually been physically assaulted. 88% had been verbally abused, 16% had been spat at or targeted with bodily fluids, 13% had been racially harassed and 6% sexually assaulted.  
66% of people reporting attacks said they had been working alone at the time of the incident.  
The union has released these results on the day that Olivia Blake MP submits a Bill which seeks to make verbal or physical abuse of a public-facing worker a specific offence. RMT is supporting the Bill and pointed to one of its survey findings which showed that 71% of respondents believed a major reason for rise in violence toward staff was the fact that no action was taken against perpetrators.  
RMT General Secretary Mick Lynch said, 
"We have a massive problem on public transport. It's clear that the stresses and strains of the pandemic, coupled with the government's credibility-stretching ineptitude are creating a wave of violence against essential workers who have already put their lives on the line to keep our transport services working. 
 "RMT fully supports Olivia Blake's bill because it will give our members greater confidence to protect themselves. But we also need the government and the industry to come out of their bunker of denial.  
"The government's management of the pandemic is a shambles that has created new levels of passenger frustration and put our members in danger, while their disastrous fixation with cutting jobs and services to shore up profits will create more lone working, more vulnerable staff and more angry passengers."