Shipping Markets Checkpoint Season 3 , no. 1. feat. Charlotte Cook of VesselsValue. BIMCO success series of webinars return on Thursday 23 Sept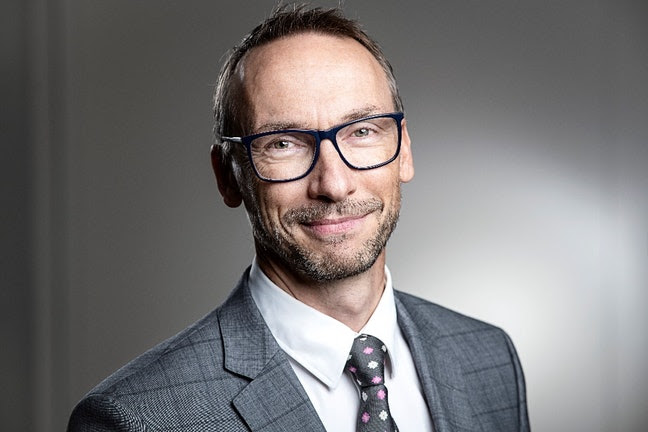 BIMCO continues its successful series of webinars with key experts in the shipping world.

Peter Sand, Chief Shipping Analyst will be joined by guest speaker Charlotte Cook, Head Trade Analyst at VesselsValue Ltd to discuss container shipping, consumer demand drivers, container asset demand high / availability low, supply growth (orderbook, deliveries, scrapping), container rates / charters, container values, routes, congestion / time in port / lack of empties / speeds and how these things are exacerbating the situation. Impact on wider supply chains and future predictions on what will happen.
As always we seek to make it an interactive session – with questions coming in to the analysts during the webinar for them to reply to. Be active, and you'll be rewarded.
Register for this free webinar on Thursday 23rd September 2-3pm CET by clicking on the image below.
Or this link: https://www.bimco.org/events/20210923-shipping-markets-checkpoint-3-1

For the previous two times four episodes – go here: https://www.bimco.org/news-and-trends/market-analysis/the-shipping-markets-checkpoint
SEE YOU SOON
Peter Sand
Chief Shipping Analyst