Health Pass relaxation mooted…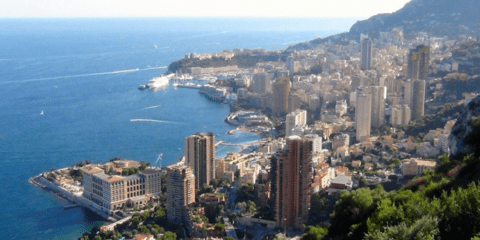 Good Morning Monaco – Friday, September 24, 2021
Health Pass relaxation mooted in France and Monaco The benchmark coronavirus infection rate of cases per 100,000 population has fallen to 106 in the neighbouring Alpes-Maritimes, Public Health France reported…
Thursday practice dropped for 2022 Grand Prix
Next year's Monaco Grand Prix will move to a more conventional timetable, by dropping the traditional Thursday practice session and moving it to Friday.
Aston Martin unveils Valhalla at MYS The crossover between the Monaco Yacht Show and high-end motor cars was underlined this week by the unveiling of the new James Bond car, the Aston Martin Valhalla.
Two centuries of English music at St. Pauls Musician Dimitri Goldobine entranced a small but very appreciative audience at Saint Paul's Church in Monte-Carlo on Thursday evening…
One new coronavirus case in Monaco  One Monaco resident tested positive for coronavirus on Thursday, September 23. Three residents were reported to have recovered fully.
DULY NOTED: Today is the third day of the Monaco Yacht Show, which continues through Saturday.