Safety and Shipping Trends – key findings from the Allianz Safety and Shipping Review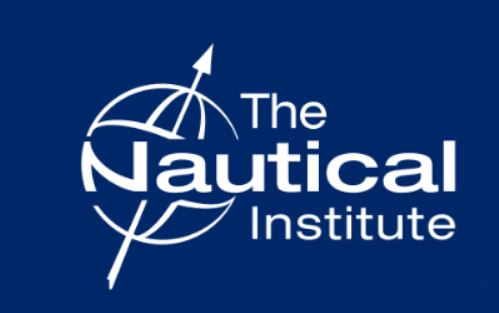 Join us at this Nautical Institute webinar

09.00 – 10.00 UK time (UTC+1) on Thursday 7 October 2021
 
Every year Allianz Global Corporate & Specialty (AGCS) publishes a review of trends and developments in shipping losses and safety.

Join The NI and Capt Rahul Khanna AFNI, Global Head of Marine Risk Consulting at AGCS and co-creator of the review since 2012, as we review the findings which identify loss trends and highlight a number of risk challenges for maritime. Issues addressed will include:Losses (2011-2020)COVID-19 factorsRisks with larger vesselsSupply chains and portsSecurity and the environmentThe report will be available at the webinar or can be downloaded in advance here.

Capt Rahul Khanna AFNI leads a global team of marine risk consultants who support the marine underwriting function at Allianz in risk selection and loss prevention. He is a qualified master mariner and spent 14 years at sea. He has extensive risk assessment experience and has worked with major oil clients including BP, Total and Shell.
 
This free webinar will be fully interactive, inviting questions from attendees and will provide a certificate of participation to all those who attend.

Please forward this email to your colleagues if you feel this is a topic that would be of interest to them.

Don't miss the opportunity to attend; a recording of this webinar will be made available to NI members only.