GLOBAL & REGIONAL DAILY (Wednesday 6 October 2021)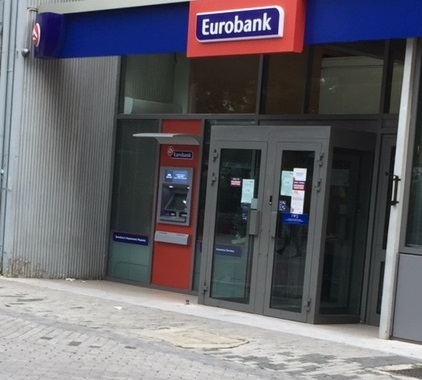 GLOBAL & REGIONAL DAILY
HIGHLIGHTS
October 6 2021
Global Markets
Inflation expectations continued to mount following a further hefty increase in energy prices in the UK and Europe and another round of gains in oil prices. Against this background, sovereign bonds came under pressure on both sides of the Atlantic, while in FX, the EUR/USD remained sluggish ahead of today's US September ADP employment report.
Greece
On the pandemic front, new cases jumped to 2,876 yesterday amid high testing (370k) bringing the positivity rate at 0.8%, against a 7-day average of 1.3%.
CESEE
TURKEY: Headline inflation accelerated to a two-year high at 19.6% in September vs 19.25% YoY in August.
Viewers can log herebelow and read the full report:
Find out more about our Economic Research and search for reports that may interest you.